Phab's Phab U Lous Projects 

Phab is very fortunate to have the support of some amazing volunteers who give their time and effort not only during the weeks away, but also at the required training sessions and huge thanks goes out to every one of them! 
Every year Phab provides a challenging and exciting programme of ILX Residential Projects for children and young people who have disabilities or who are disadvantaged in some way.  We are most grateful to our Marathon runners, cyclists and all those who raise funds to support both the Phab Projects and 140 Clubs across England and Wales with over 8,000 members.
The children and young people who benefit from Phab's ILX Projects
Each year around 146 children and young people aged from 8 to 30, supported by 125 enthusiastic and specially trained Phab volunteers and carers, join us at two carefully chosen and fully accessible outdoor activity centres in the beautiful and inspiring surroundings of the New Forest and the Lake District. 
Through the challenging and exciting activities on offer and the experience of being away from home and just having great fun together, the children build their self-esteem, confidence and independence and learn new practical, personal and social skills which all helps them when they go back home - along with some great memories and new friends made. 
Most of the children and young people have physical, sensory or learning disabilities.  Some have complex needs requiring the support of a dedicated carer or two Phab volunteers.  Those disabilities can include cerebral palsy (including quadriplegic cerebral palsy), learning disabilities, social anxiety, global development delay, visual or hearing impairment, Downs Syndrome, autism, ADHD, Asperger's, Duchenne Muscular Dystrophy, epilepsy, speech and language difficulties, scoliosis, arthritis, Type 1 Diabetes, hydrocephalus and behavioural difficulties. 
And to fulfil Phab's overarching aim of promoting understanding and inclusion of disabled and non-disabled people, a small number of children attending are not disabled but disadvantaged in some way, perhaps in foster care or having experienced abuse or bereavement, or they are the sibling of a child attending with a disability.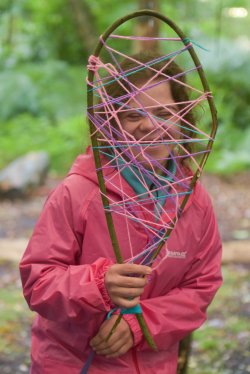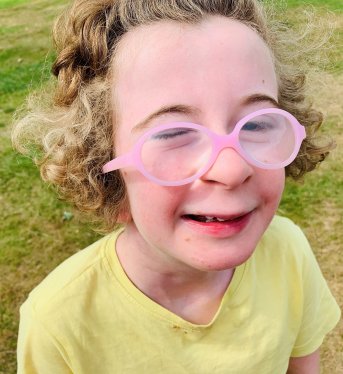 Fully accessible Holiday Projects
Phab's very special ILX Projects enable children and young people to experience a whole range of challenging and exciting activities at fully accessible outdoor activity centres in the Lake District and the New Forest - from canoeing to caving, climbing to the treetops and zooming down the zipwire!  Supported by our enthusiastic and caring volunteers, the children and young people are often away from home for the first time and have a wonderful time together, making new friends and building their confidence, personal and practical skills, independence and self-belief.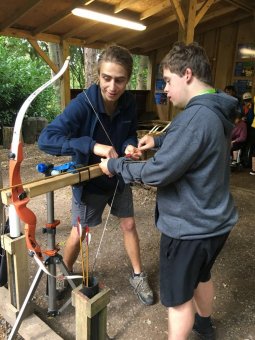 Wheelchair accessible holiday homes
And for families looking to have a much-needed break away together,Phab has two comfortable and ever-popular wheelchair accessible holiday homes in Dorset equipped to meet their needs.